Career Opportunities
Our History
Leeder Automotive was founded by John Leeder in April of 2013. Prior to that, John had spent the better part of 30 years working and learning in nearly every vertical of the retail automotive industry. At present, Leeder Automotive is comprised of Yorkdale Volkswagen and Acura Sherway.
Leeder Automotive dealerships are consistently ranked at the top of their brands nationwide when it comes to Customer Satisfaction and performance in all Departments. With innumerable awards and accolades over many years of service, 2017 marked a fantastic year which saw both dealerships awarded the highest recognitions from their respective brands: The Wolfsburg Crest Club for Yorkdale Volkswagen, as well as the Acura ACE Award for Acura Sherway.
Our Mission
To deliver an unsurpassed automotive experience by acknowledging the customer's needs and offering immediate attention.
Our Values
We believe in a collaborative environment founded on the pillars of accountability, empathy and communication. We want our employees to feel empowered to provide feedback and help us grow and improve as an organization.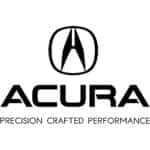 Acura Sherway
2000 The Queensway
Etobicoke, ON M9C 5H5
Canada
Sales: 416-620-1987
Service: 416-620-1987
Parts: 416-620-1987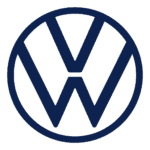 Yorkdale Volkswagen
600 Wilson Avenue
North York, ON M3K 1C9
Canada
Sales: 416-741-7480
Service: 416-741-7480
Parts: 416-741-9464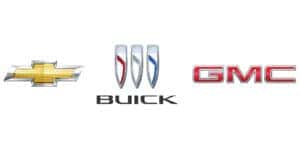 Yorkdale GM
150 Bridgeland Ave.
Toronto, ON M6A 1Z5
Canada
Coming Soon!
Spring 2025
Employee Loyalty Programs
Involvement in the Community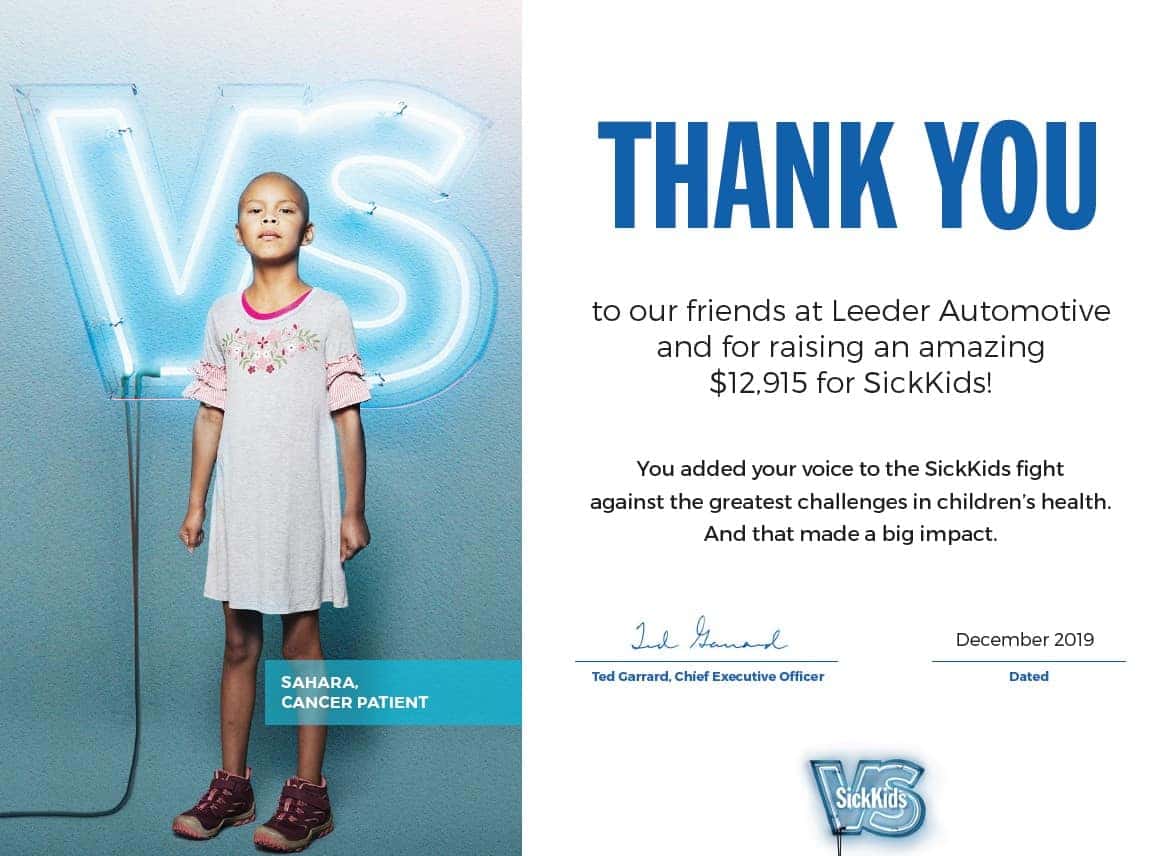 Leeder Automotive is dedicated to giving back to the communities that are home to our dealerships. This has included sponsoring local little league teams, collecting donations for local food drives and raising money for SickKids hospital in Toronto. To date, Leeder Automotive and the generous staff at our three dealerships have raised over $38,000 for SickKids Hospital.