About Us
---
Welcome to Leeder Automotive
Your New Acura or Volkswagen Is Waiting for You
Welcome to Leeder Automotive and our three dealerships, Acura Sherway, Yorkdale Volkswagen, and Orangeville Volkswagen. At Leeder Automotive, we are all about customer service and dedication. We are also about helping our clients from North York, Orangeville, Etobicoke and the greater Toronto area find the perfect new Acura or Volkswagen vehicle, and to make sure it's serviced and cared for properly.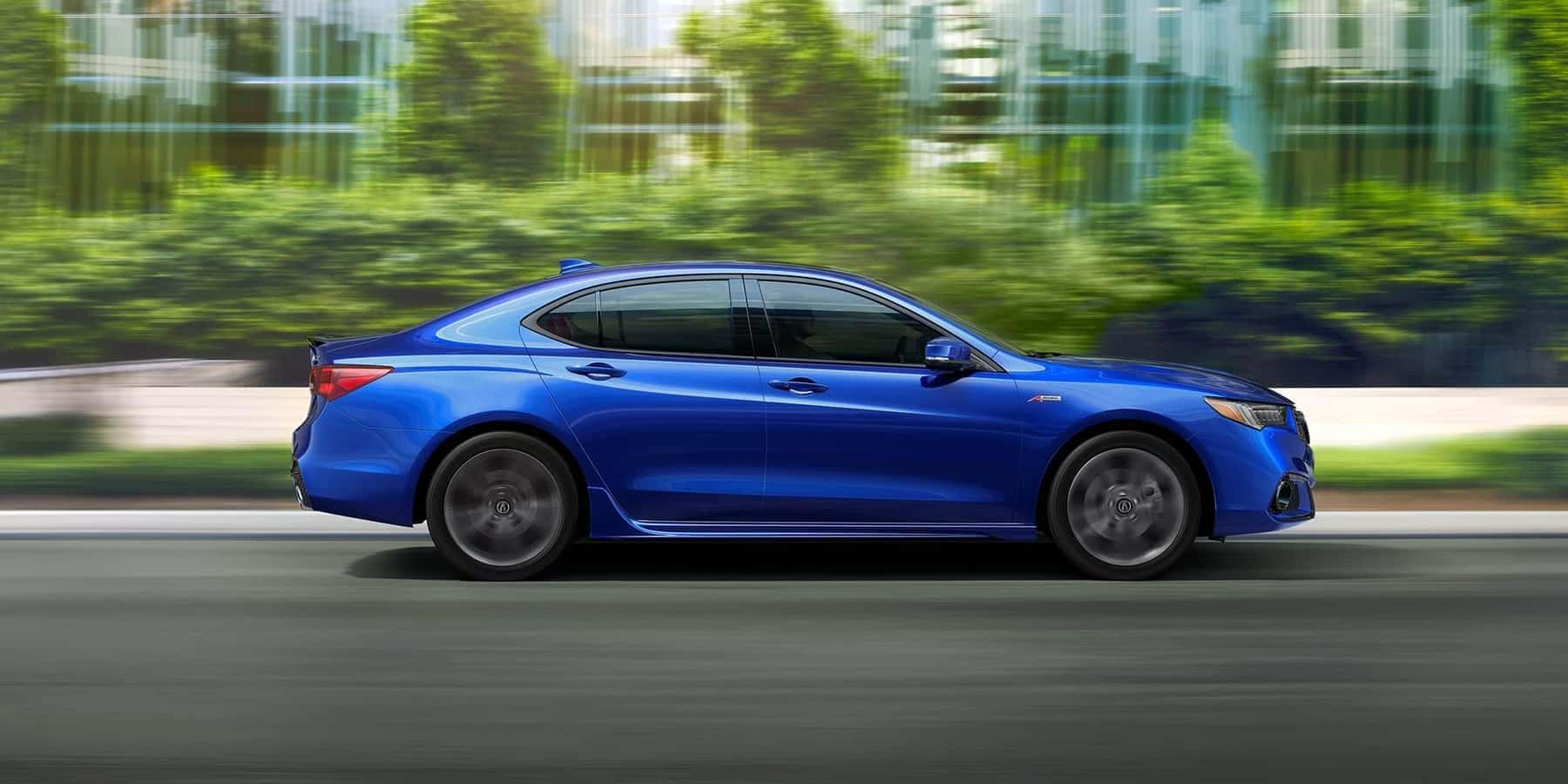 Come into Acura Sherway for a brand new Acura vehicle today. Acura Sherway is an ACE certified dealership which means that it meets Acura's most stringent standards for customer service at all of its departments. The team at Acura Sherway will help you every step of the way, and make sure that you find the perfect new model for your needs.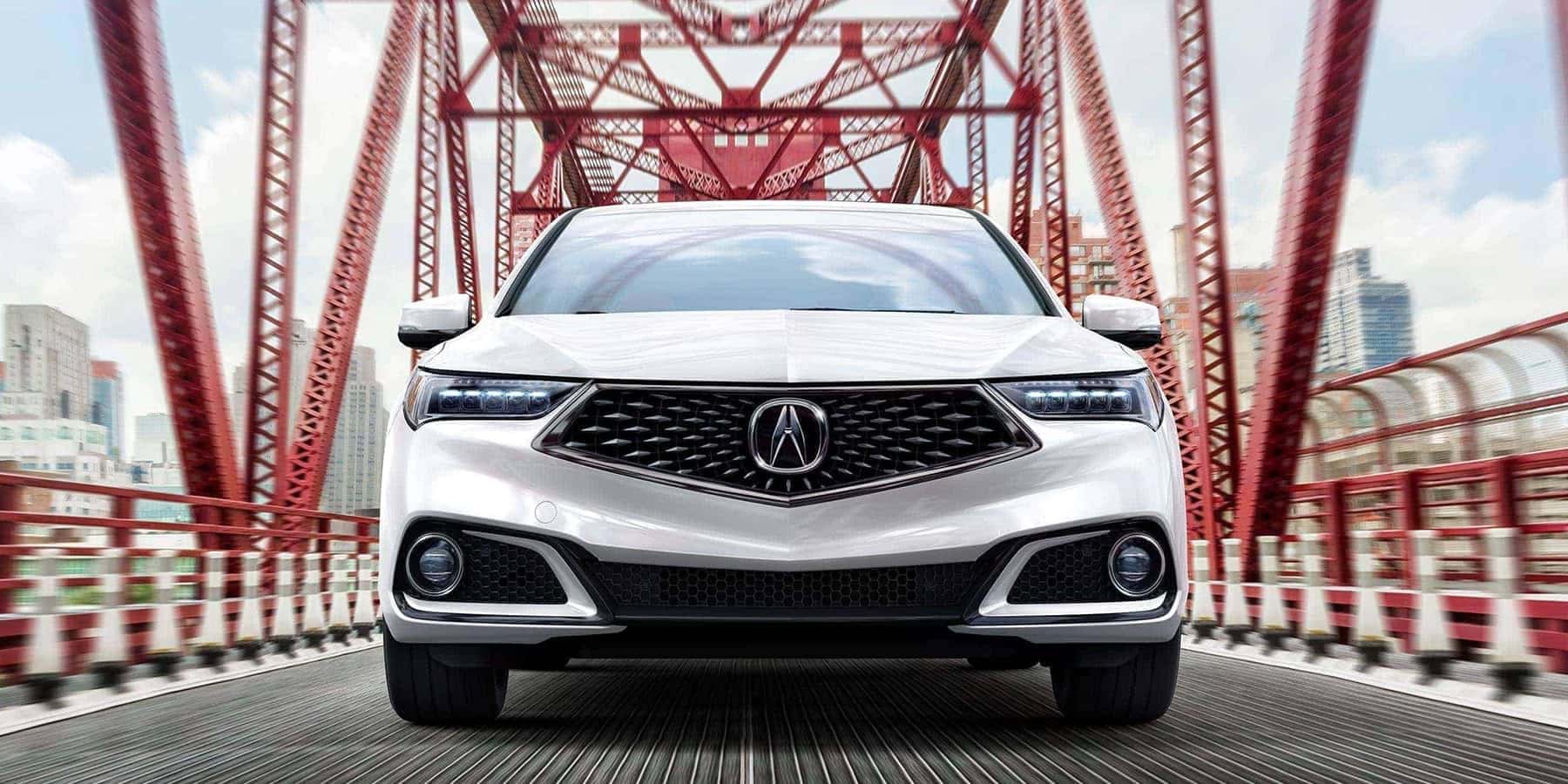 If you have your heart set on a Volkswagen, Yorkdale Volkswagen and Orangeville Volkswagen have the new Volkswagen car or sport utility vehicle you want at a price that will work for you. At Yorkdale and Orangeville Volkswagen, our dedication to customer service is noticeable the minute you walk in to have a look at our complete inventory of brand new Volkswagen Tiguan, Volkswagen Atlas, Volkswagen Jetta, Volkswagen Golf or Volkswagen Passat models.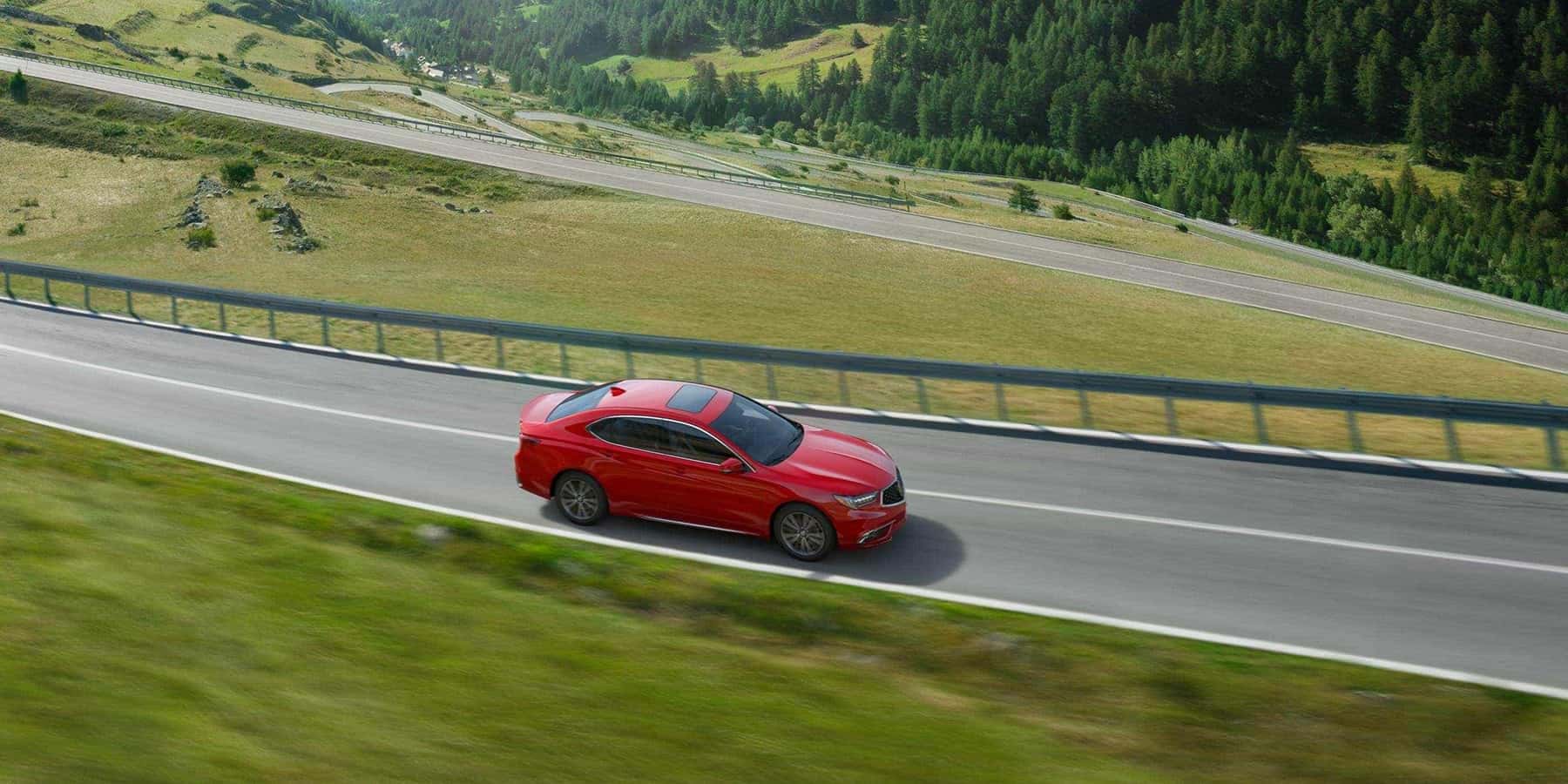 We also stock plenty of pre-owned Acura vehicles as well as used Volkswagen models, and of course a wide range of pre-owned cars, trucks, and SUVs from other top automakers. Once you've decided which vehicle is right for you, you'll be amazed at our complete selection of affordable and flexible financing and leasing options for both our Acura and Volkswagen vehicles.

After-Sales Service for You Acura or Volkswagen Vehicle in the Greater Toronto Area
Leeder Automotive and our three dealerships take pride in the quality of our customer service and the level of dedication we offer each of our clients. At Leeder Automotive, you will find a team of dedicated service advisors and service technicians who will ensure the quality and reliability of your Acura or Volkswagen at a price within your budget. You always come first with Leeder Automotive.
To learn more, contact us today at one of our three dealerships!