About Us
Leeder Automotive Inc. was founded by John Leeder in 2003 after 20 years of working in retail automotive management. Leeder Automotive is currently composed of two full-service automotive dealerships — Yorkdale Volkswagen and Acura Sherway.
We are dedicated to providing an unsurpassed automotive experience to our customers and to fostering a collaborative, inspiring environment that attracts and retains the top talent crucial for helping us achieve this mission.
To provide our customers with an unsurpassed automotive experience. We combine exceptional customer service with innovative technology in automotive retail to make buying, leasing and servicing vehicles fast, easy, and convenient.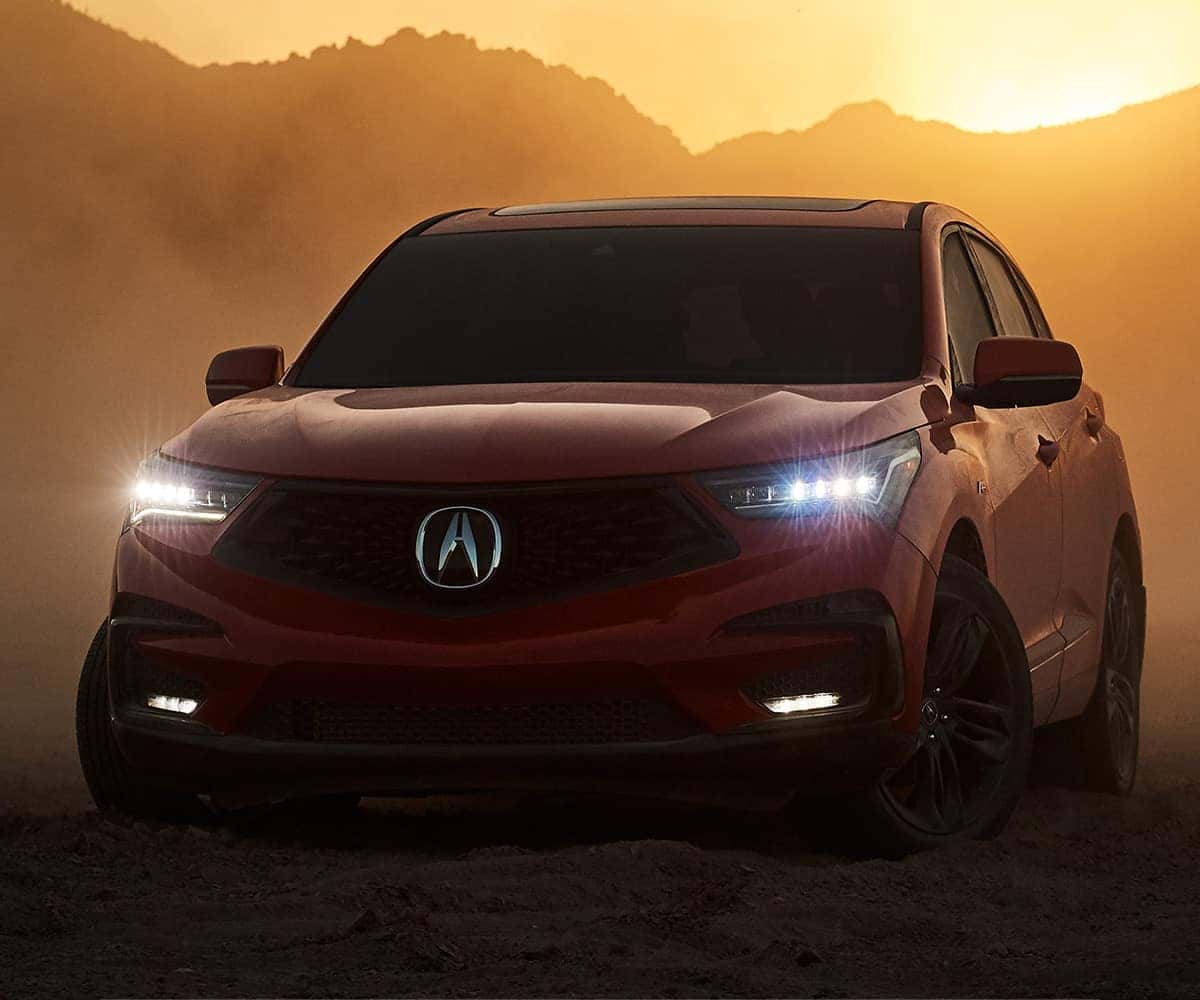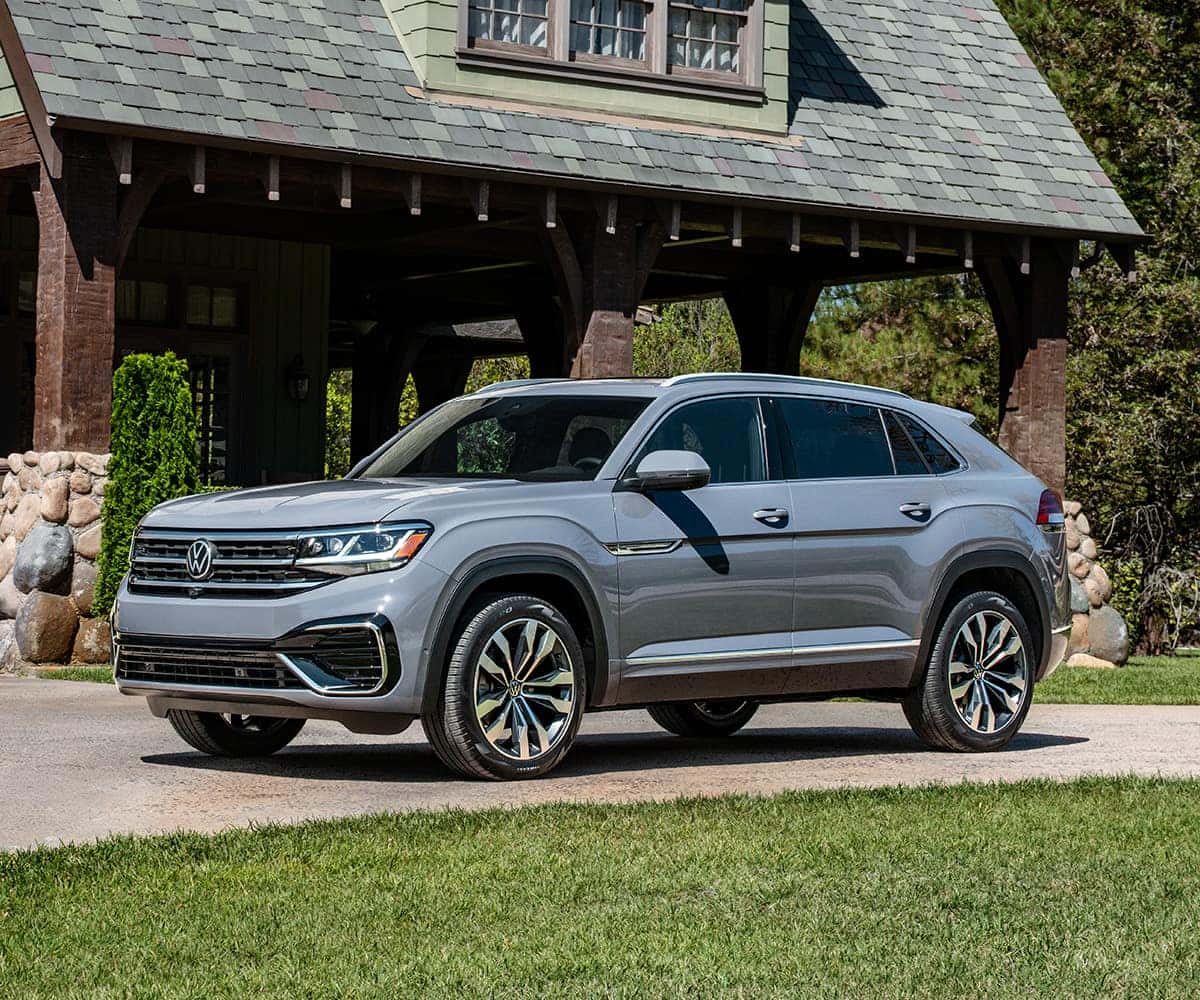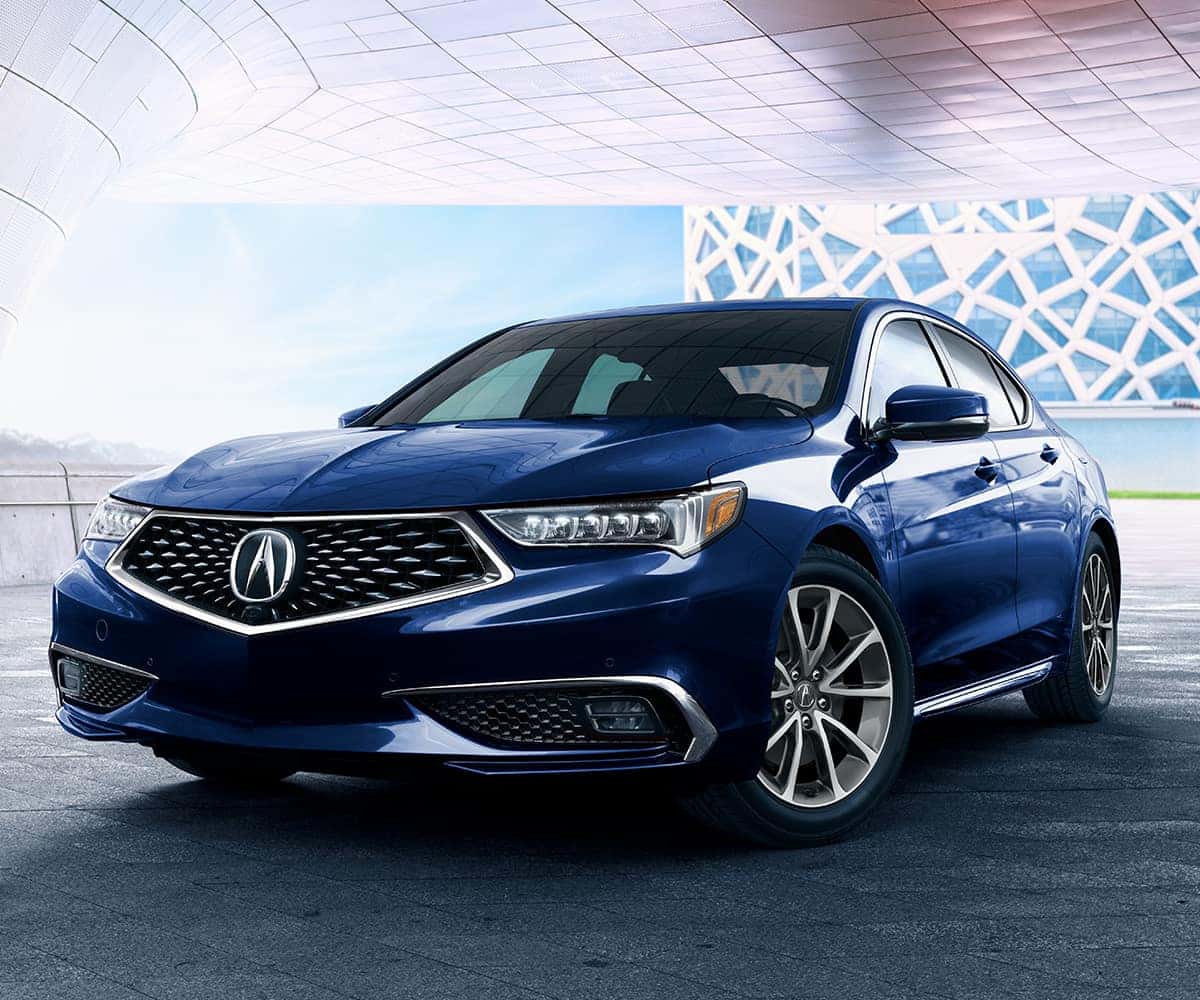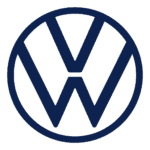 Orangeville Volkswagen
633222 ON-10, Mono, ON L9W 5P7